Porduct Screen Shots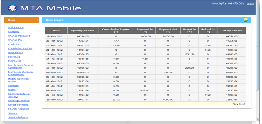 Daily Report Provide Date Wise Report Provide All Infromation Like Opening And Closing Balance And etc.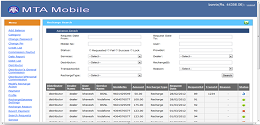 Recharge Search history is maintained upto date And Advance Search Facility Provided. You can see your Recharge Status.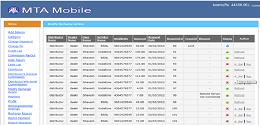 Using Modify Recharge Action You Can Give Refund Payment Or One Click Re-Recharge else Adjust Balance of That Recharge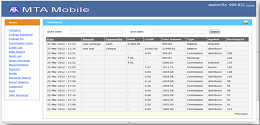 Using Statement You can Know The All Transcation Infromation Like Revert Recharge,Commision,Refund and Balance .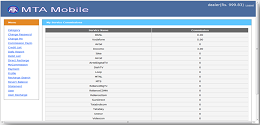 You can Know that how many Comission Applied on you when ever you Recharge of Particular Services like Airtel Bsnl etc.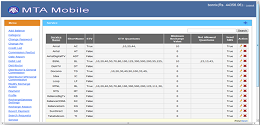 You can see that How many services are Available and STV or Normal Recharge are Available or not .